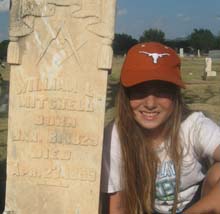 My grandfather
Bascom Andrew Reagan
was not only a master carpenter, inventor and whatever else he wanted to be, he also put food on the table hunting around the Big Spring area.
My grandfather Bascom Andrew Reagan and my grandmother Eugenia (Perot) Reagan. Was this their wedding day, July 28, 1913? Don't know the woman in the back.
Parents Bascom Eugene Reagan and Bennie Pearl Mitchell before they were married (above) and on their wedding day (below).
Does anyone know who these people are?