Perhaps you didn't find this site because you wanted professional drone footage for your project
What Do You Need Aerial Media For?
Use this Contact Page to go into detail about your needs for drone aerial videos or photographs.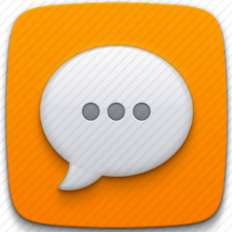 Abilene Drone Video: Aerial Multimedia
Aerial videos and photographs can enhance a wide range of outdoor activities and projects.
Have a wedding coming up? Need agricultural property surveyed, inspected or marketed for selling? High-end real estate listings you want
to show off from a different perspective? Even commercial property listings, festivals or other special occasions benefit from aerial footage.
Our DJI Phantom 4 quadcopter is registered with the FAA, and we have an FAA-licensed drone pilot (spring 2018) who will be in charge of your project.
Let Abilene Drone Video help you make your event more memorable.
FREE CONSULTATIONS
Illustration from http://www.DJI.com